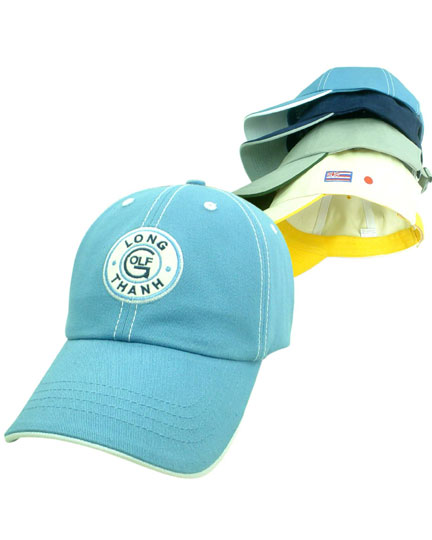 HALF SANDWICH

FRONT EDGE OF THE PEAK AND THE UNDERSIDE OF THE PEAK IN A SECOND COLOR. ALL OUR MATERIALS AVAILABLE.
COLOURS AVAILABLE ARE: KHAKI, OC BURGUNDY, SLATE, ORANGE, OC KHAKI, ROYAL, L.YELLOW, STONE, MINT, LILAC, NAVY, OLIVE, PURPLE, HUNTER, DARK PINK, LIGHT BLUE TEAML, RED, YELLOW, CREAM, WHITE, COCOA, MUSTARD, GRAY, BROWN, D.GREEN, BLACK

Example of colours, you can mix and match colours as you please.