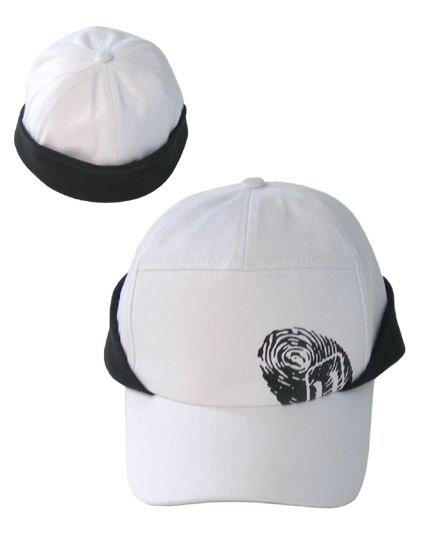 SNOWBOARD CAP

SNOWBOARD CAP EXTREMELY USEFUL IN COLD WEATHER. THIS CAP IS A FULL BACK CAP AND HEAD BAND IN ONE.

FEATURES: UNIQUE DESIGN, FULL BACK CAP, ADJUSTABLE EAR FLAPS FOR TEMPERATURE CONTROL, ADDITONAL INNER COTTON LINER FOR DURABILITY.

PLEASE TALK TO OUR MERCHANDISERS TO SEE WHAT COLORS ARE AVAILABLE FOR THE COTTON EAR FLAPS.

Example of colours, you can mix and match colours as you please.