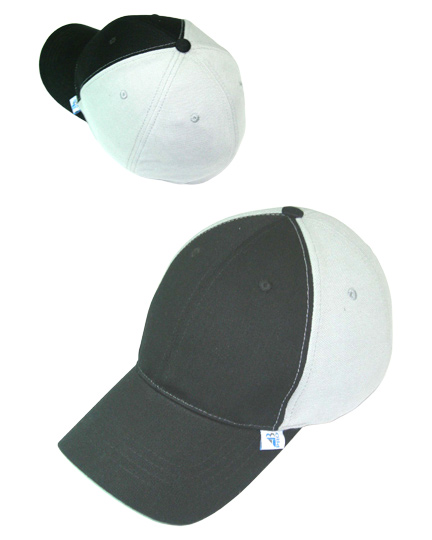 Stretch Cap

After making caps for 10 years we strongly feel our Stretch Cap is the most comfortable cap ever made.

The Stretch Cap is constructed of 100% cotton twill on the front two panels and cotton pigue on the back. The cap's main feature is a Dry Tech innerband which surpasses competitive fabrics in comfort index rating, and has moisture management capabilities. A perfect cap for sports and hot climates.
The cap comes in three convenient sizes:
Kids, S/M, L/XL. (75% of adults will fit into size L/XL)

Example of colours, you can mix and match colours as you please.