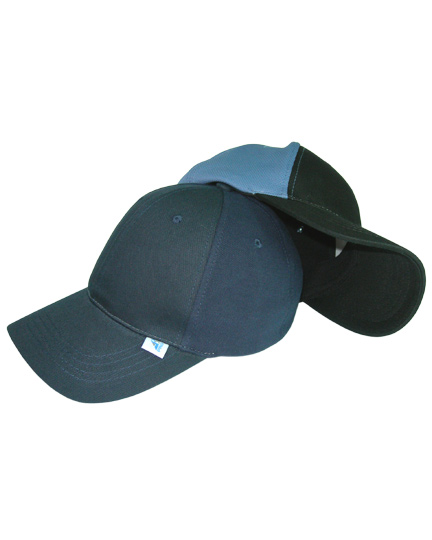 Stretch Cap EVAP

After making caps for 10 years we strongly feel this Stretch Cap EVAP is the most comfortable cap ever made.
The Stretch Cap EVAP is constructed of 100% cotton twill on the front two panels. The back is constructed of dry tech material which is moisture wicking and breathable. With moisture management properties this cap dries faster than competitive fabrics. Is designed to keep you dry and is ideal for sports or in hot climates.
AB Pro Stretch EVAP comes in three convenient sizes:
Kids, S/M, L/XL. (75% of adults will fit into size L/XL)

Example of colours, you can mix and match colours as you please.